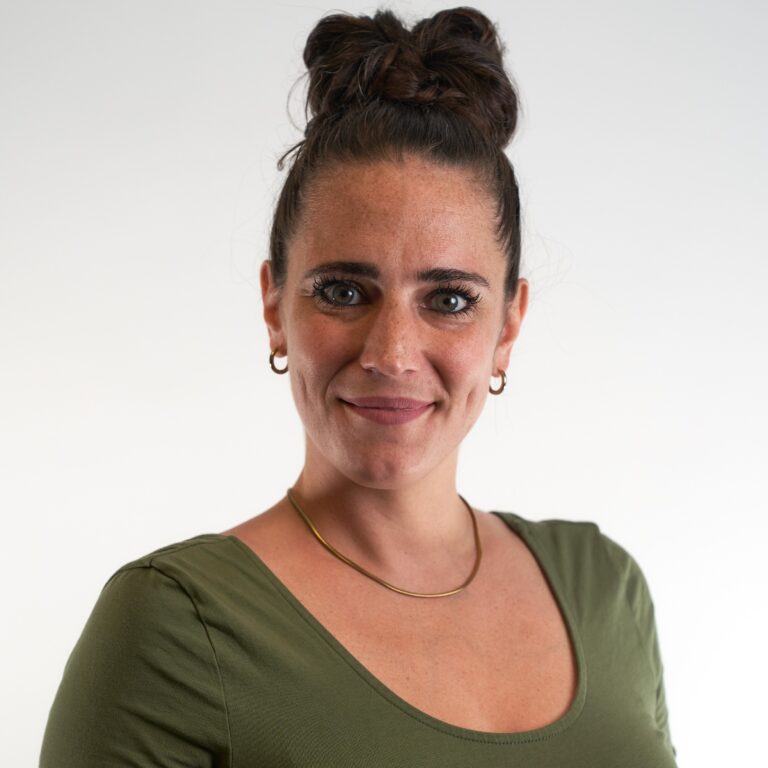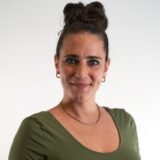 As the Health and Safety Team Lead, Catherine is responsible for ensuring Peninsula clients receive top-notch guidance and health and safety documentation best suited to their business needs. 
Catherine joined Peninsula in 2020 and oversees the day-to-day functioning of her team. Her mandate includes improving work processes and quality of services and products. 
She has over a decade of experience building health and safety programs. Catherine has worked for big companies such as FedEx, Rogers and GardaWorld, as well as for smaller businesses. 
Catherine has extensive knowledge of the Occupational Health and Safety laws and regulations across Canada. Her areas of expertise include risk identification and analysis, workplace inspection, preventative maintenance, and workplace violence. 
Catherine has significant experience developing tools to implement OHS programs, training managers and staff, and leading joint health and safety committees. 
She is passionate about making a difference in the daily lives of workers and helping small businesses mitigate risks through compliance. 
Recent Blog Posts By Catherine Bergeron