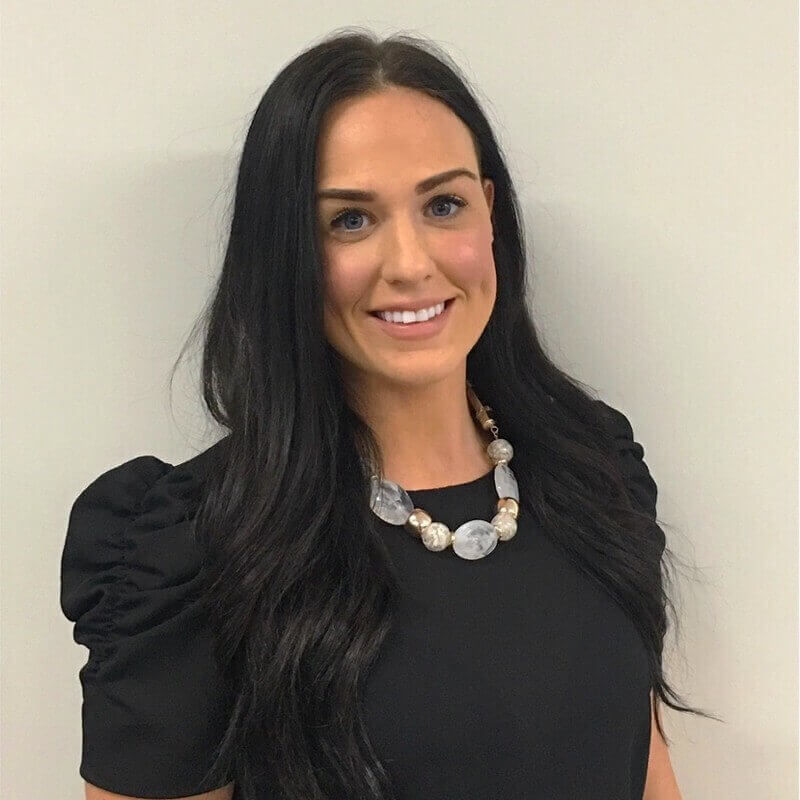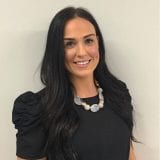 As the Head of Consultancy at Peninsula Canada, Hope Kirk leads the health and safety advisory and consultancy team to deliver solutions for small businesses.
Hope joined Peninsula in 2020 from Air Canada, one of the world's biggest airlines, where she was a senior health and safety professional.
Besides 10 years in the field of health and safety, Hope's expertise includes business logistics and operations, HR management, and liaising and developing relationships with governing bodies.
Her area of focus is accreditations, which include risk management training, audit training, root cause analysis was well as accident/injury reporting.
Hope has an excellent record of accomplishment in developing new wellness initiatives to help organizations achieve above the expected ROI.
Her authoritative health and safety commentary is regularly featured in industry magazines, websites, blogs, and newspapers. Hope has appeared on CP24, CBC Radio, Global News Radio, and in leading HR publications, such as OHS Insider, CanadianHR Reporter and HRD Canada.
Recent Blog Posts By Hope Kirk