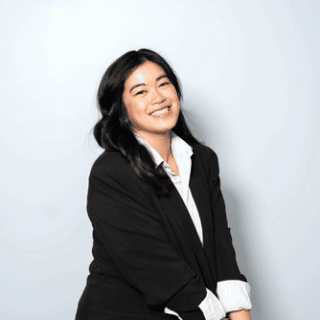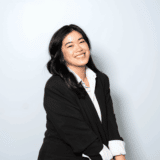 As the Health and Safety Team Lead, Michelle provides guidance to Peninsula clients on complex health and safety issues.
Michelle joined Peninsula Canada in 2018 and is responsible for ensuring the company's internal health and safety compliance.
She also coaches the health & safety advisory team on addressing difficult inquiries from clients in the eight provinces where Peninsula operates.
Michelle has sound knowledge of the Occupational Health and Safety laws and regulations across Canada. She collaborates with different internal departments to ensure Peninsula's health and safety services are up to date with legislation and industry best practices.
She has extensive experience in providing consultation to clients on all aspects of health and safety management — offering timely answers and effective solutions to their concerns.
Michelle is passionate about ensuring all Peninsula clients get the professional advice and assistance they are seeking to comply with the health and safety laws of their respective province.
Recent Blog Posts By Michelle Ann Zoleta