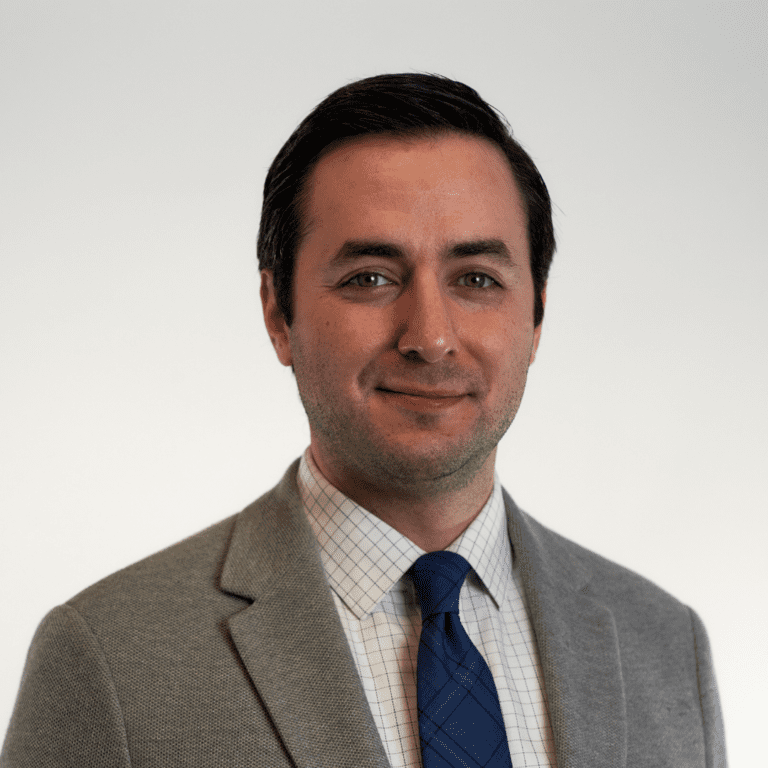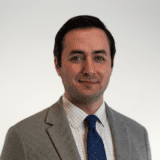 As the Legal Manager, Patrick is involved in management of all employment and health and safety litigation related to Peninsula's service areas.
He develops Peninsula's expert advisors and ensures each client gets the answers they need every time they call. Patrick also manages the Legal Claims Team and makes sure Peninsula clients receive top advice and strategy with their legal claims.
Prior to joining Peninsula in 2021, Patrick worked as an associate lawyer in private practice. He provided legal services in a wide range of areas, including corporate governance issues, commercial matters and transactions, as well as wills and estates, property disputes, and employment law.
Besides giving legal counsel to internal units at Peninsula, Patrick is also responsible for drafting and revising documentation for Peninsula clients and conducting quality and compliance assessments.
As an industry thought leader, Patrick's opinion is sought after frequently. He has appeared on The Bill Kelley Show, CTV News, City News, and Global News.
Recent Blog Posts By Patrick Stepanian