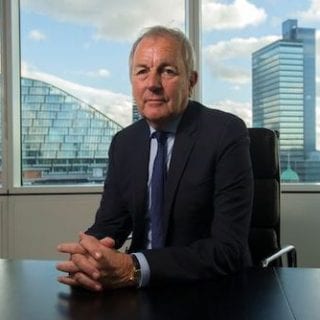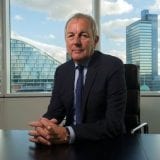 Peninsula was founded in 1983 by the Done brothers and is now the UK's largest and leading employment law firm. The firm was set up after the Done brothers found, to their personal cost, the lack of legal support for SME's when faced with an employment tribunal.
Peter founded Peninsula in a classic example of seeming adversity becoming a potential business opportunity. Another of Peter's businesses had been taken to an employment tribunal and, despite having taken and followed legal advice, found himself paying a hefty out of court settlement. This gave Peter the idea of developing a new service for SMEs, offering 24/7 employment law and health & safety consultancy for a monthly fee. Working on the basis that prevention was better than cure, the consultancy would not only provide advice and ensure its clients were compliant with employment law and health & safety legislation, but would also indemnify its clients in the event of them losing an employment law tribunal or a health & safety prosecution, if they had followed the advice provided.
This concept became Peninsula. It was a ground breaking solution for SMEs to receive consistent, expert advice in this complex area of legislation whilst avoiding substantial legal fees. The new company entirely disrupted the field of employment law, breaking the traditional stranglehold held by solicitors and barristers in this area. Under his leadership it has now grown to advise more than 30,000 members, employing 1,000 staff across its offices.
Headquartered in Manchester, the company also operates in Glasgow, Belfast, Dublin, Hinckley and is now growing rapidly in Australia and New Zealand. Named one of Sunday Times Top 100 Companies to work for, Peninsula has a strong focus on promoting staff well-being, as well as providing high level customer service which means it continues to lead the field in its industry.
Peter was recently named as one of the best UK CEOs to work for in Glassdoor's Employees' Choice Awards. He was also named the Ernst & Young Master Entrepreneur of the Year 2008 and has been nominated for this award on several occasions.
Recent Blog Posts By Peter Done