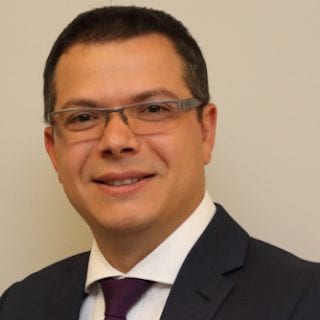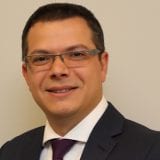 An experienced HR professional and a Certified Human Resources Leader (CHRL); Kiljon Shukullari is an HR Advisory Manager at Peninsula Canada.
Kiljon joined Peninsula Canada at the start of their operations in Canada in 2017, as Senior Employment Relations Consultant. Before Peninsula, Kiljon was with Xerox Canada for nearly a decade.  
Through his years of experience in talent management and HR, Kiljon has gained considerable knowledge of the most relevant topics, trends, and policies in the field — expertise he now brings to Peninsula clients.  
He has extensive experience providing consultation to clients on all aspects of HR management and employee relations — offering timely answers and effective solutions to their challenges. 
In his current role, Kiljon oversees HR advisors on consultations with potential prospects in the five provinces where Peninsula operates. Kiljon also provides support as needed to our HR Advice team on day to day inquires.
Kiljon often speaks to the media on HR management issues, with his views featured in leading HR management publications such as HRD Canada, CanadianHR Reporter, and on live news radio stations like News1130 Vancouver/680 News Toronto.
Recent Blog Posts By Kiljon Shukullari